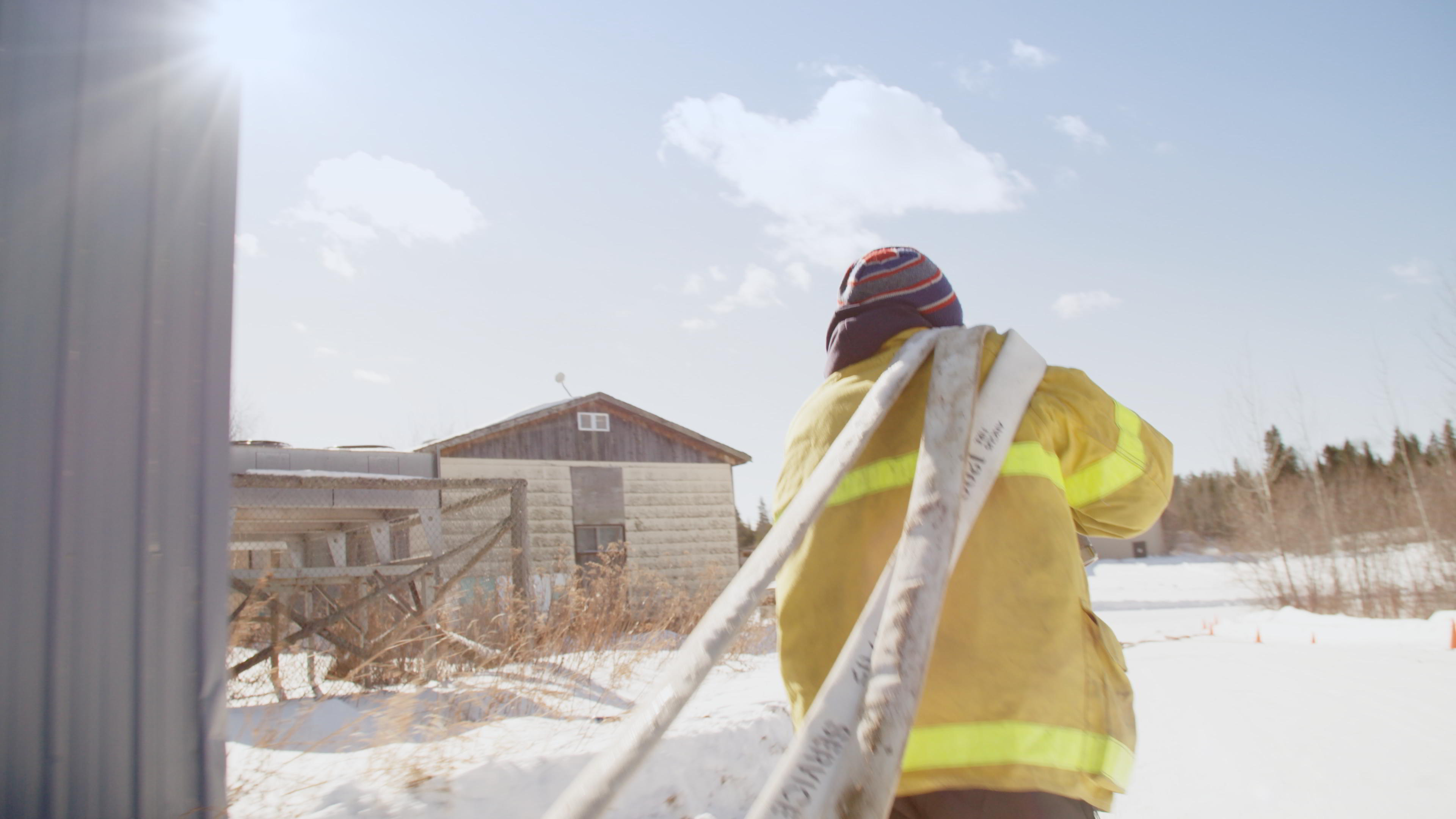 JavaScript Disabled

| 4:00 PM CST
University of Manitoba, Fort Garry Campus, Elizabeth Dafoe Library, Room 160
25 Chancellors Circle , Winnipeg, Manitoba,
Angelina McLeod
2019
| 5 Short films
Freedom Road is a five-part documentary series that tells the inspiring story of Shoal Lake 40 Anishinaabe First Nation and their battle to build a road, after their community was forcibly relocated and cut off from the mainland over 100 years ago, so that water could be diverted to the city of Winnipeg. Director and Shoal Lake 40 member Angelina McLeod uses an innovative, community-driven approach to storytelling that highlights the community's dignity, strength and perseverance, as they take back control of their narrative and their future in the process of building Freedom Road.
Indigenous Students' Month.
Organized by the University of Manitoba Student Union and the University of Manitoba Indigenous Students' Association.