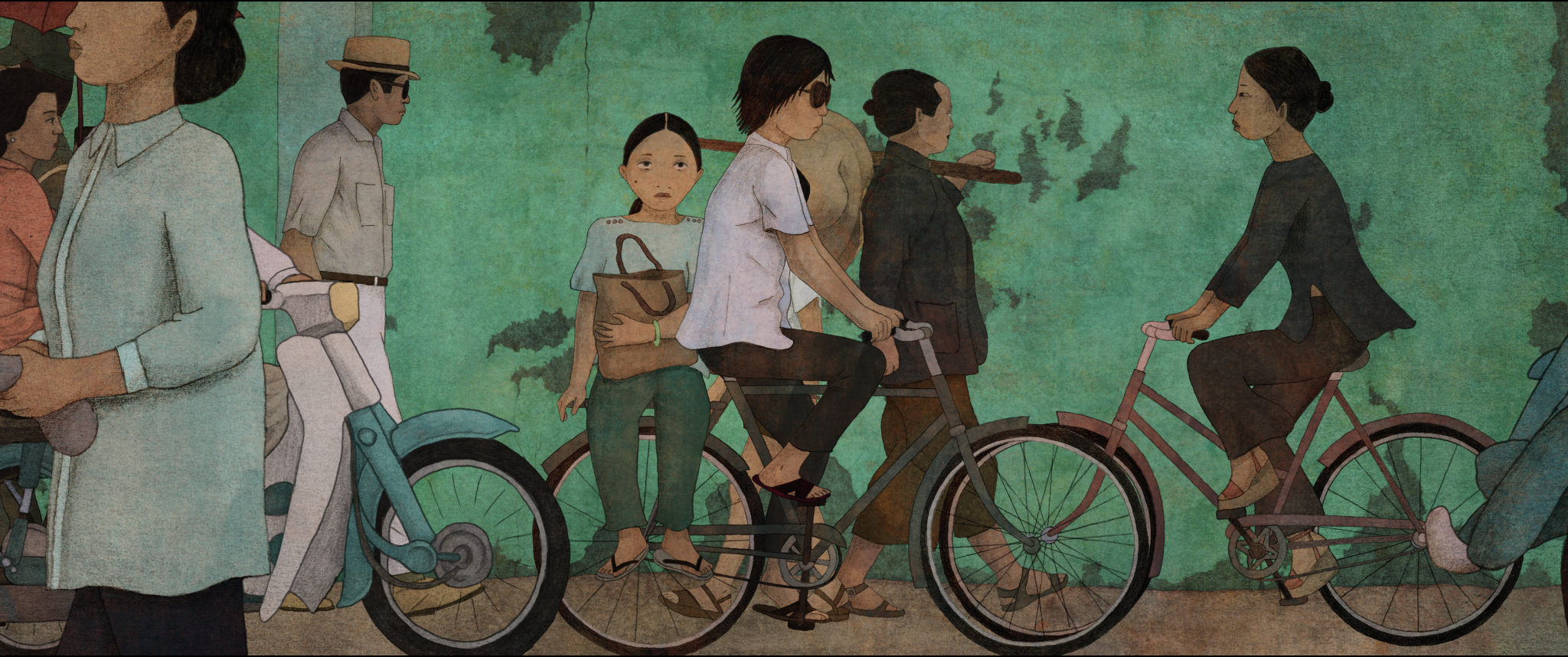 JavaScript Disabled
The Annex
823 Seymour St., Vancouver, British Columbia, V6B 3L4
Paid ticketing event. 
Flowing Home at Vancouver International Film Festival In-Cinema and Online Screenings!

Watch online or attend in-person screenings on Saturday, October 2 at 6:15pm PST and Sunday, October 3 at 1:15pm PST.
Some online screenings only available for residents of BC, please check the VIFF website for more details.
Sandra Desmazieres | 2021| 15 min 
Two sisters grow up in Vietnam and are separated by the war between North and South. After the fall of Saigon in 1975, Thao, in her teens, must leave the country with her uncle. Her sister Saoi Maï, only a little older, remains with their parents, hoping they will soon be reunited. But their separation will last nearly 20 years, and the letters they exchange are their only way to connect and relieve their loneliness. Thao and Sao Maï write about their everyday lives, their memories, the war, and its ghosts.