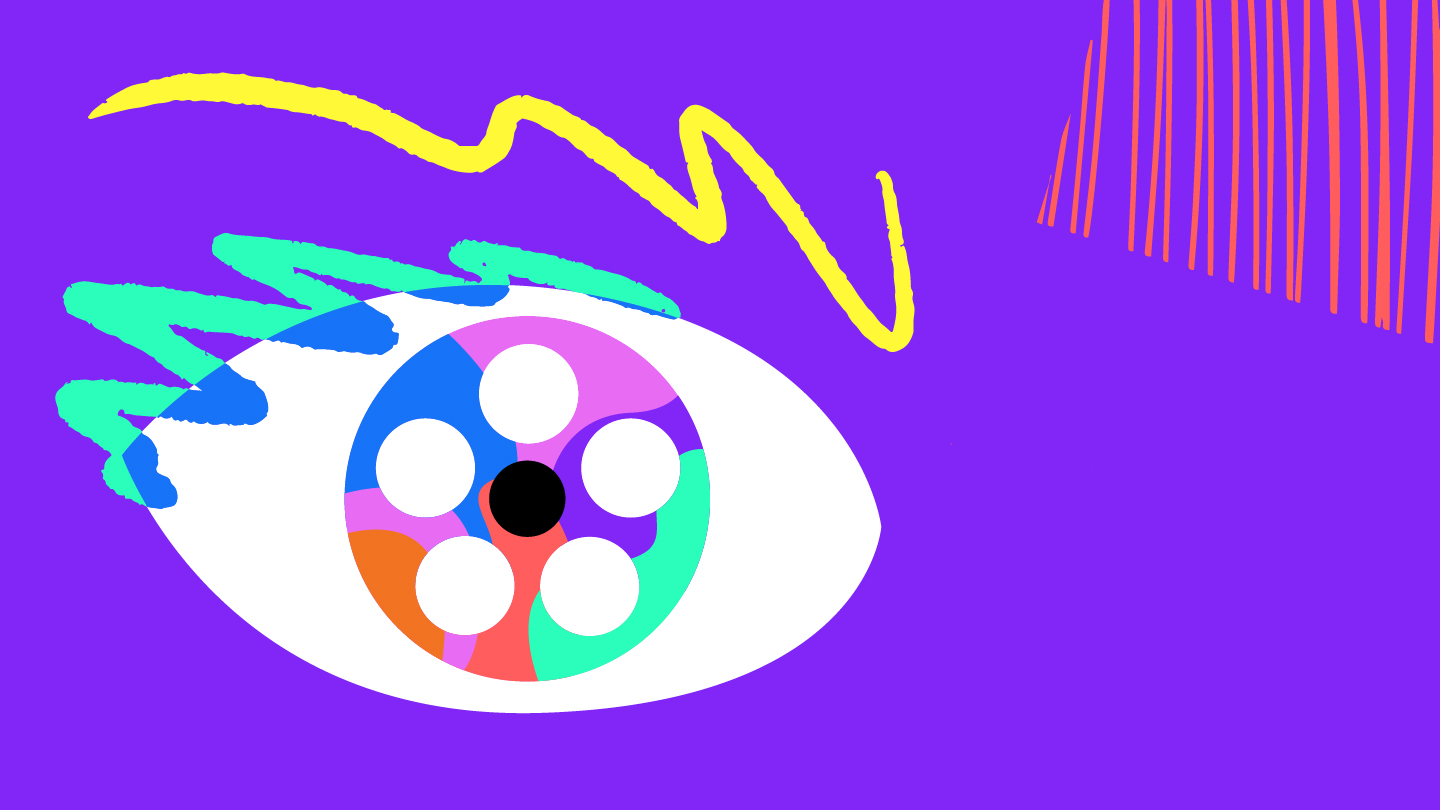 JavaScript Disabled
Tiff Bell Lightbox
350 King Street West, Toronto, Ontario, M5V 3X5
TIFF 2019
?️  Tuesday, November 12,  2019 | 7:30 PM | TIFF Bell Lightbox
For more information, please click here.
LGBTQ2+ lives, 50 years later
Five personal stories of victories, losses, and empowerment.

In 1969, Canada passed Bill C-150 into law, which partially decriminalized homosexuality in Canada.
Fifty years later, the NFB presents Five@50, a unique collection of five-minute shorts reflecting on contemporary LGBTQ2+ lives and identities. These intimate documentaries range from personal reflection to cultural history, and include experimental forms, animation, and dramatization.
When it comes to progress and queer culture, what have we gained? And what have we lost along the way?
Featuring films by Michèle Pearson Clarke, Thirza Cuthand, Tiffany Hsiung, Vivek Shraya and Michael V. Smith.