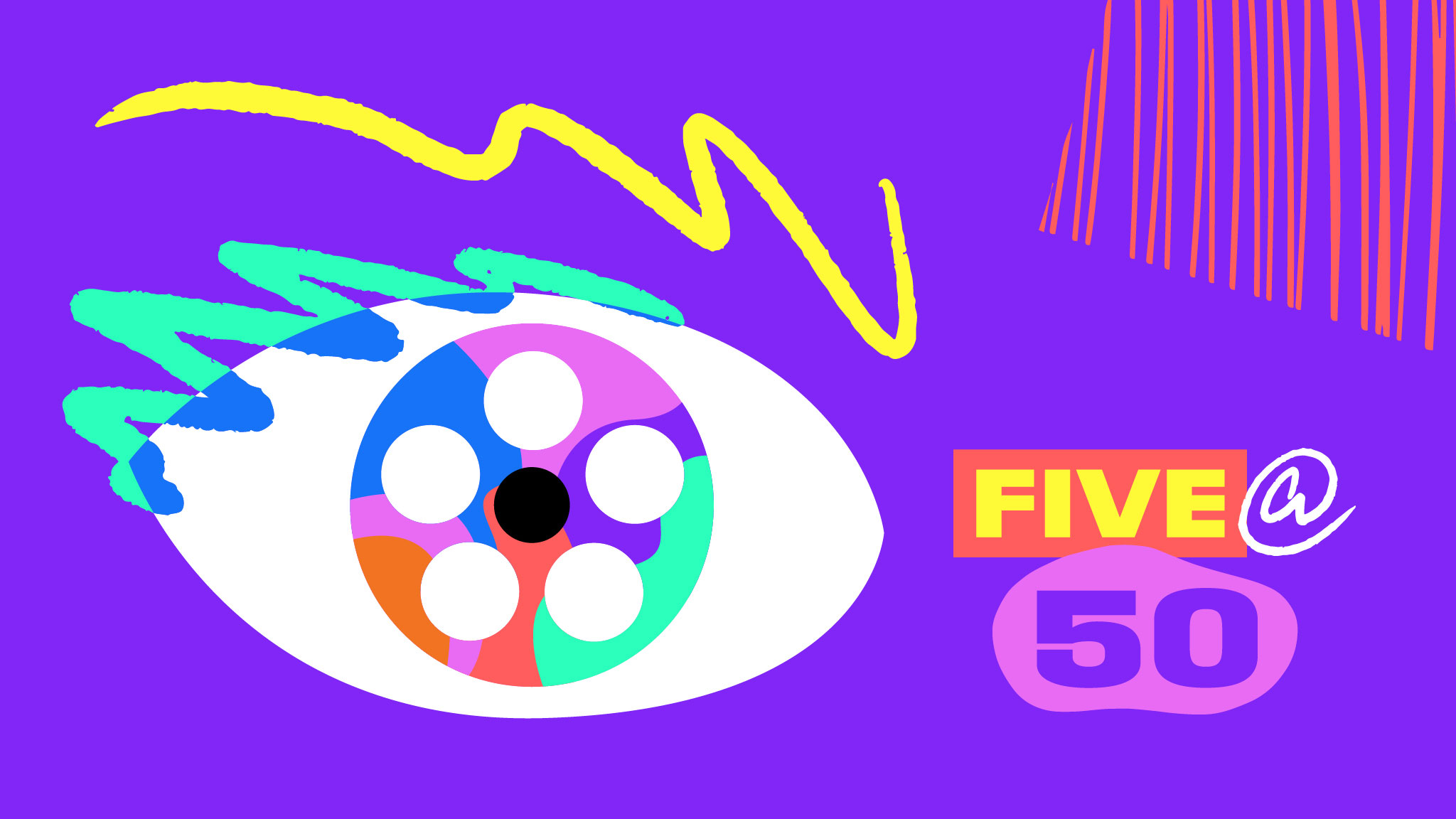 JavaScript Disabled

| 7:00 PM MST
MacEwan University Faculty of Fine Arts and Communications
10700, 104 Ave NW, Edmonton, Alberta, T5J 4S2
Program duration : 30 minutes
In 1969, Canada passed Bill C-150 into law, which partially decriminalized homosexuality in Canada.
Fifty years later, the NFB presents Five@50, a unique collection of five-minute shorts reflecting on contemporary LGBTQ2+ lives and identities. These intimate documentaries range from personal reflection to cultural history, and include experimental forms, animation, and dramatization.
When it comes to progress and queer culture, what have we gained? And what have we lost along the way?
Featuring films by Michèle Pearson Clarke, Thirza Cuthand, Tiffany Hsiung, Vivek Shraya and Michael V. Smith.
This is a FREE film screening open to all members of the public and MacEwan University students, staff, and faculty. Welcome and greetings from Dr. Allan Gilliland, Dean, Faculty of Fine Arts and Communications, MacEwan University.