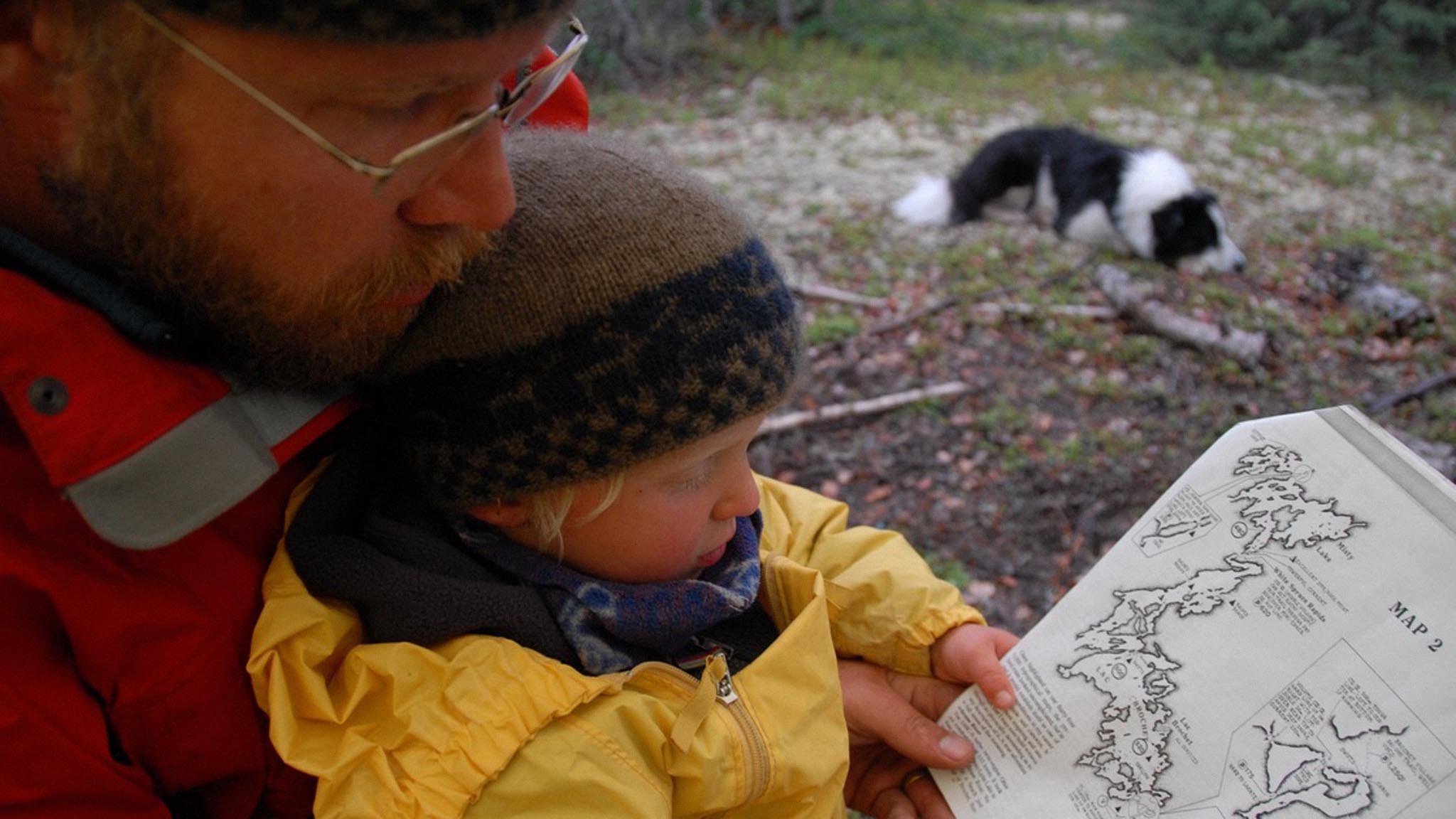 JavaScript Disabled

| 1:00 PM EDT
Royal Botanical Gardens – David Braley and Nancy Gordon Rock Garden
1185 York Boulevard, Hamilton, Ontario, L0R 2H9
Screening is free with paid admission to the Royal Botanical Gardens
Leanne Allison
In this feature documentary, husband-and-wife team Karsten Heuer and Leanne Allison (Being Caribou), along with their 2-year-old son and dog, retrace the literary footsteps of Canadian writer Farley Mowat. They canoe east from Calgary towards the Prairies (the geography of Farley's Born Naked and Owls in the Family) and then traverse the same paths that Mowat took more than 60 years earlier in Never Cry Wolf and People of the Deer. Their epic 5,000 km journey—trekking, sailing, portaging and paddling—ends in the Maritimes, at Mowat's Nova Scotia summer home.
Film will be preceded by Philip and the Butterfly.
For more info, please click here.