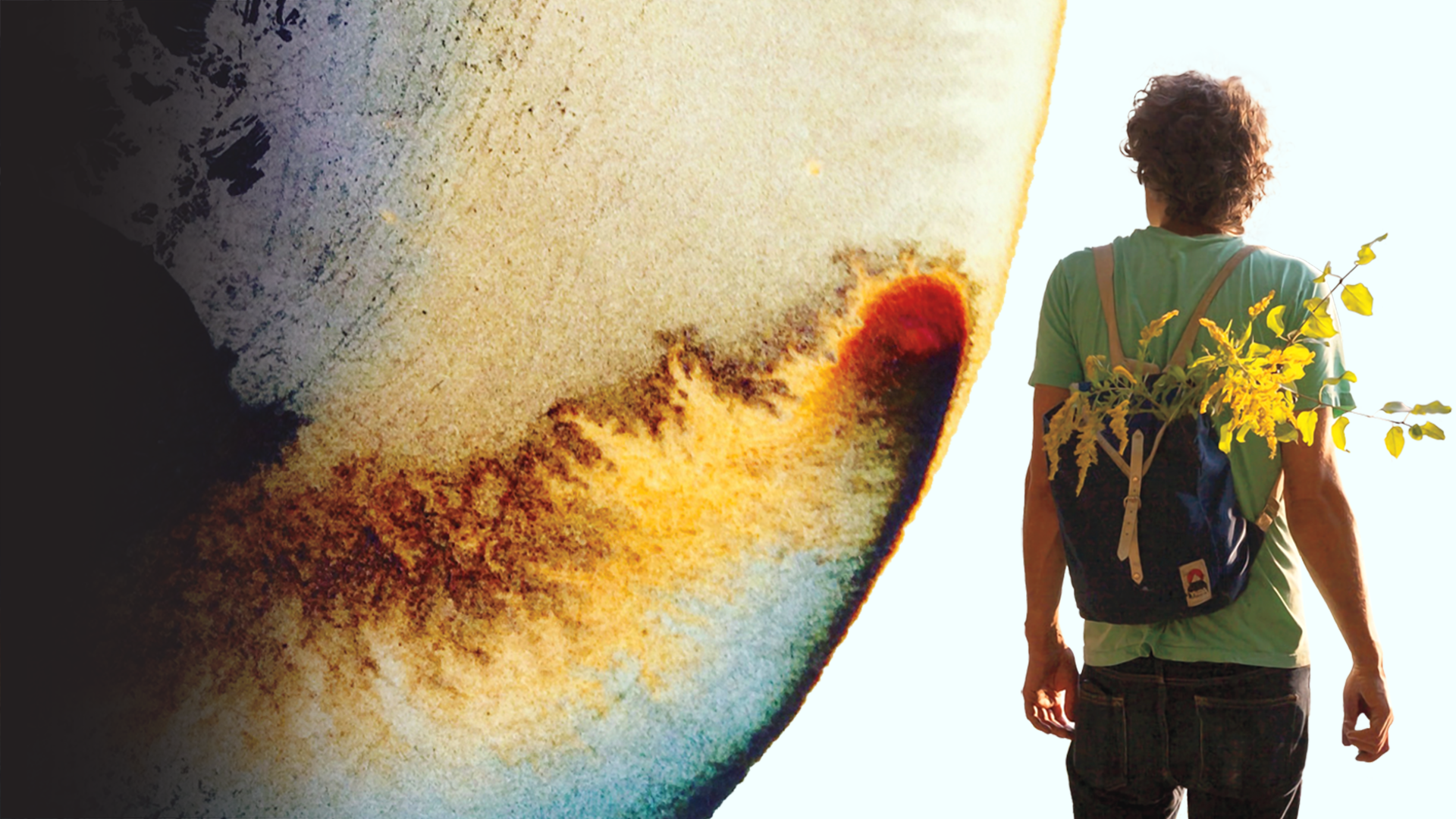 JavaScript Disabled

| 1:00 PM EDT
Centre for Social Innovation – Annex
720 Bathurst St., Toronto, Ontario, M5S 2R4
Come meet inkmaker Jason Logan, owner of the Toronto Ink Company and subject of Brian D. Johnson's acclaimed new documentary, The Colour of Ink. Experiment with natural colours and turn raw materials from nature into useable ink.
This event is free to anyone who has purchased a ticket to see The Colour of Ink at the Hot Docs Ted Rogers Cinema, premiering March 23. Each ticket holder can bring a +1.
Tickets and showtimes can be found here.
Capacity is limited and you must register in advance. Each time block is 45 minutes long.
Event presented by the National Film Board of Canada.