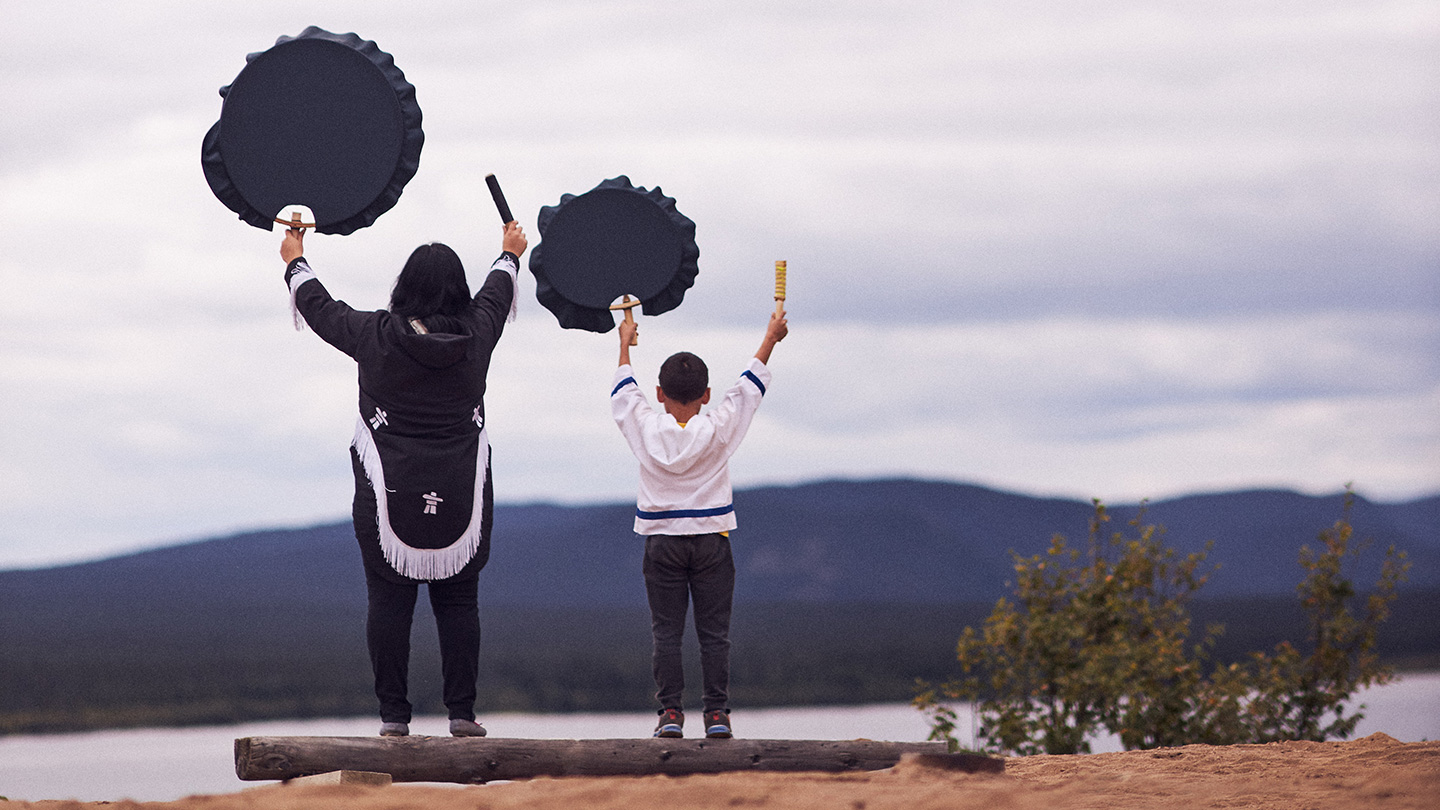 JavaScript Disabled

| 12:01 AM EDT
Evan's Drum  at FIN Atlantic International Film Festival Stream Online!
Program:   ATLANTIC SHORTS 5
Available on FIN Stream from September 16th at midnight until September 24th at 11:59 PM.
Ticketholders have 24 hours to complete the stream once they start a particular presentation.
Osssie Michelin | 2021| 14 min 15 s
An adventurous young boy and his determined mother share a passion for Inuit drum dancing in Happy Valley-Goose Bay. Evan's Drum is a joyful visit to a family's loving home, and an uplifting story of cultural pride. After generations of silence, the rhythm of the traditional Inuit drum has returned to Labrador, and seven-year-old Evan is part of the new generation that will keep its heartbeat strong.
To purchase tickets:  FIN STREAM please click here.
Map Unavailable