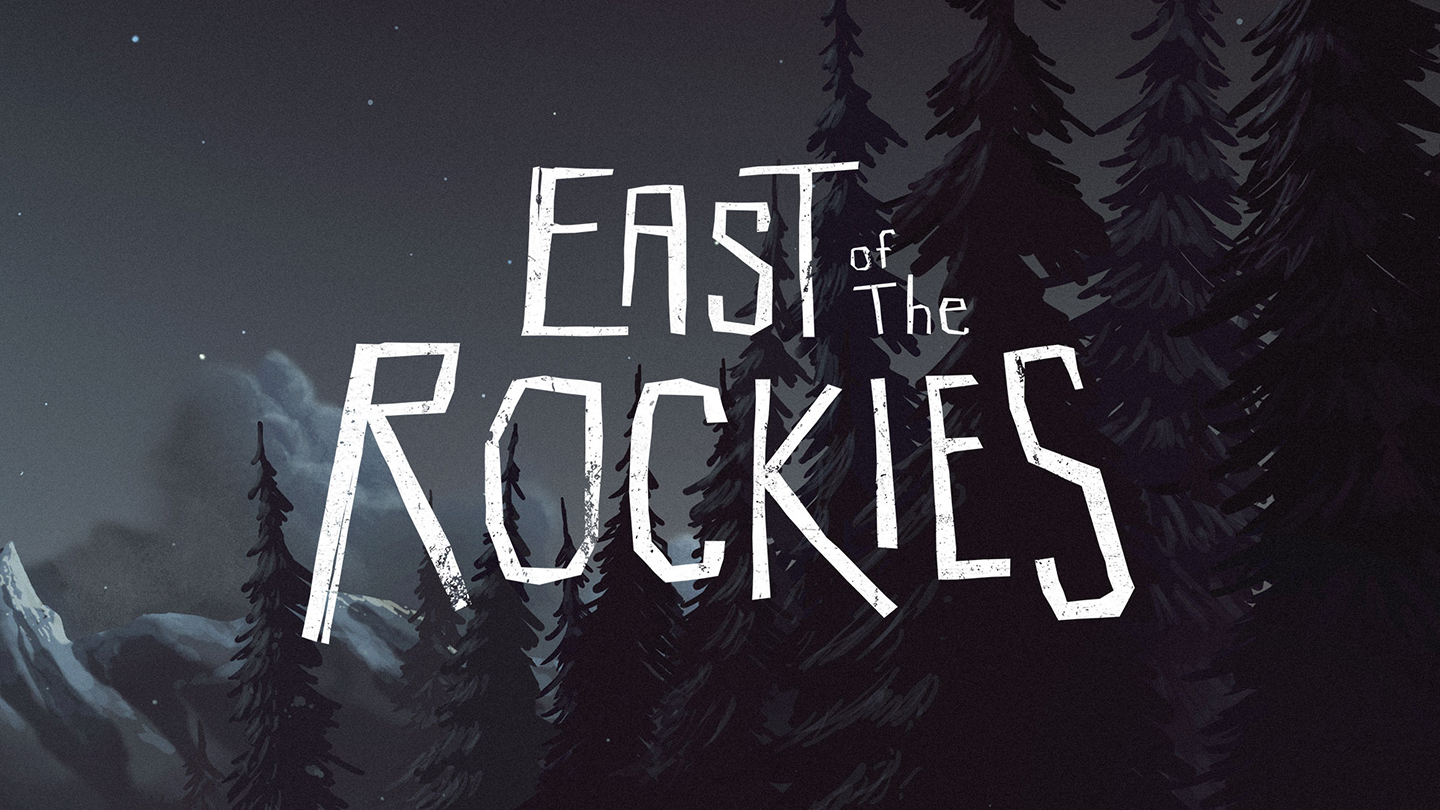 JavaScript Disabled
Vancouver International Film Festival
1181 Seymour St., Vancouver, British Columbia, V6B 3M7
Vancouver International Film Festival Immersed Exhibition
*For more  information, please click here.
&
*For ticket information, please click here.
Joy Kogawa and Jam3
2019 | 40-60 min
Augmented Reality Experience
East of the Rockies is an experimental augmented-reality narrative written by 83-year-old Joy Kogawa, one of Canada's most acclaimed and celebrated literary figures. The story is told from the perspective of Yuki, a 17-year-old girl forced from her home and made to live in the Slocan internment camp during the Second World War. As Yuki and her family adjust to their new reality inside the camp, they struggle to make life as normal as possible.
Users follow the story by tapping, swiping, inspecting and zooming in on key elements within each scene. Every interaction activates a piece of scripted narrative spoken by Joy's own granddaughter, Anne. Spoken in the first person, each line illuminates a different aspect of life in the camp, as documented in Yuki's journal.