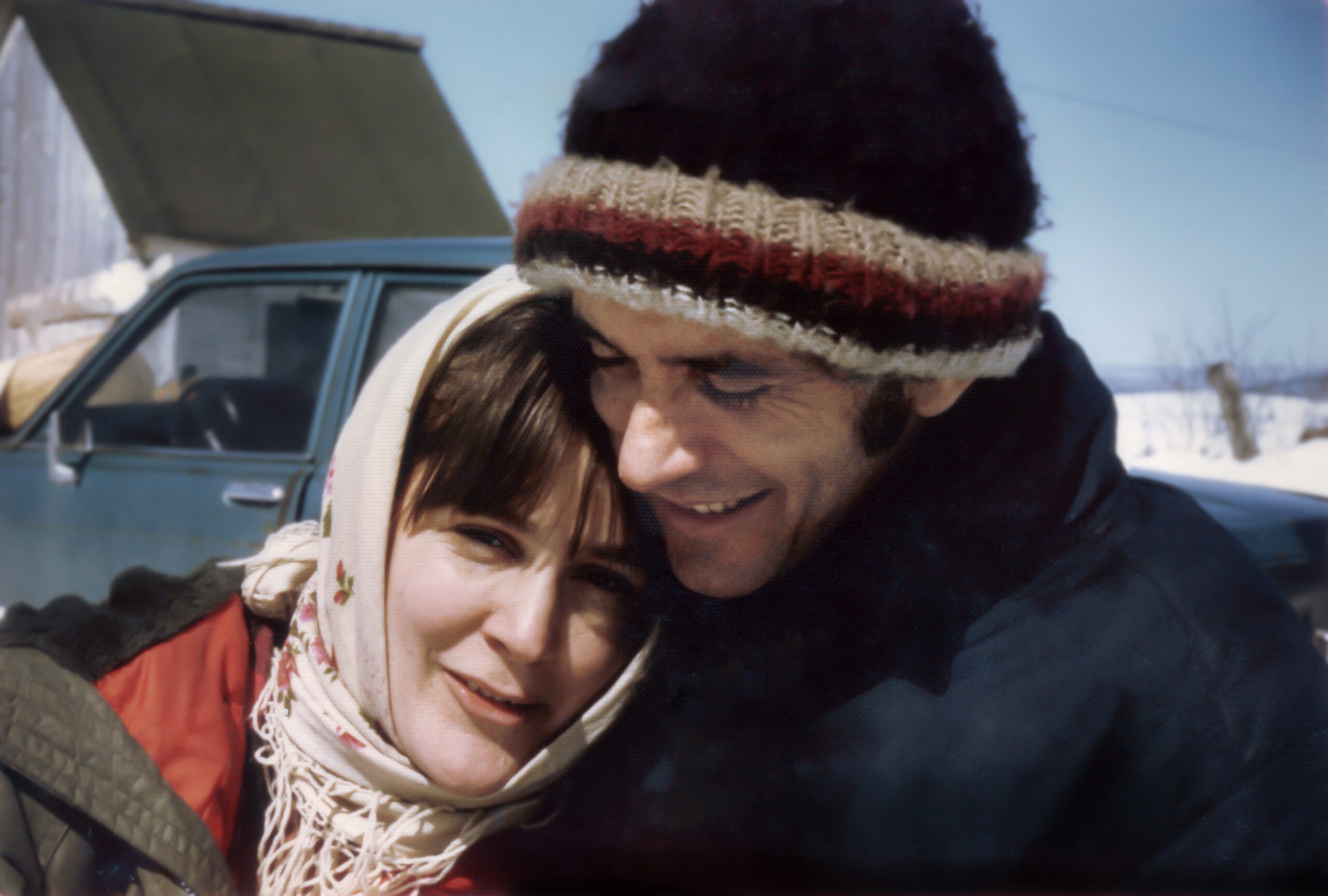 DEAR AUDREY IN THEATERS STARTING AUGUST 19th!
Jeremiah Hayes | 2021 | 90 min
Acclaimed activist-filmmaker Martin Duckworth has devoted his life to peace and justice. But now he's put down his camera to fight for the most important cause he's ever faced. While caring for his wife through the final stages of Alzheimer's disease, Martin's love deepens as he looks back on an epic life and career.
MONTREAL, starting August 19
English subtitled in French
Cinéma du Parc:
See schedule and tickets:  Info/Tickets
Cinéma Public:
See schedule and tickets:  Info/Tickets
Map Unavailable