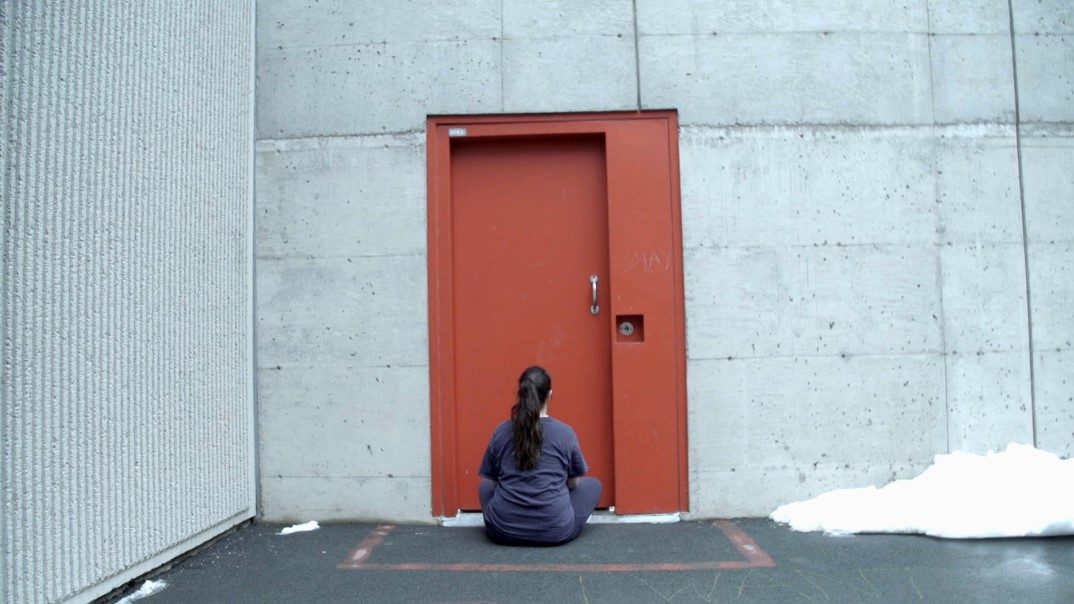 Watch Conviction online anytime between Saturday, November 21 – 28, then join us for a virtual live music performance, followed by a panel discussion with Senator Kim Pate and Conviction filmmakers, on Thursday, November 26, 7 p.m. EST.
Nance  Ackerman, Ariella Pahlke, Teresa MacInnes
2019 | 78 min 
Bianca, Treena, Laura, and Caitlin are a stark reflection of the troubling worldwide tendency to criminalize and imprison the most vulnerable in society—those most affected by poverty, addiction, childhood trauma, and mental illness.
Together with long-time prisoners' rights advocate Kim Pate and others, these women collaborate with the filmmakers to answer a deceptively simple question: What would you have needed to avoid incarceration? Through art, photography, filmmaking and poetry, the women inside envision a more ideal world on the outside.
Their creative agency emerges as a force that empowers them to chart the course of their own lives, and they become increasingly engaged in making Conviction—not another 'broken prison' film, but rather a 'broken society' film.
Conviction takes us on a raw and cinematic journey, while making the impassioned argument that we would do better to create communities that heal and support our most vulnerable, rather than punish them further.
For more information about the program or to register for your FREE tickets,  please click here.   
Map Unavailable