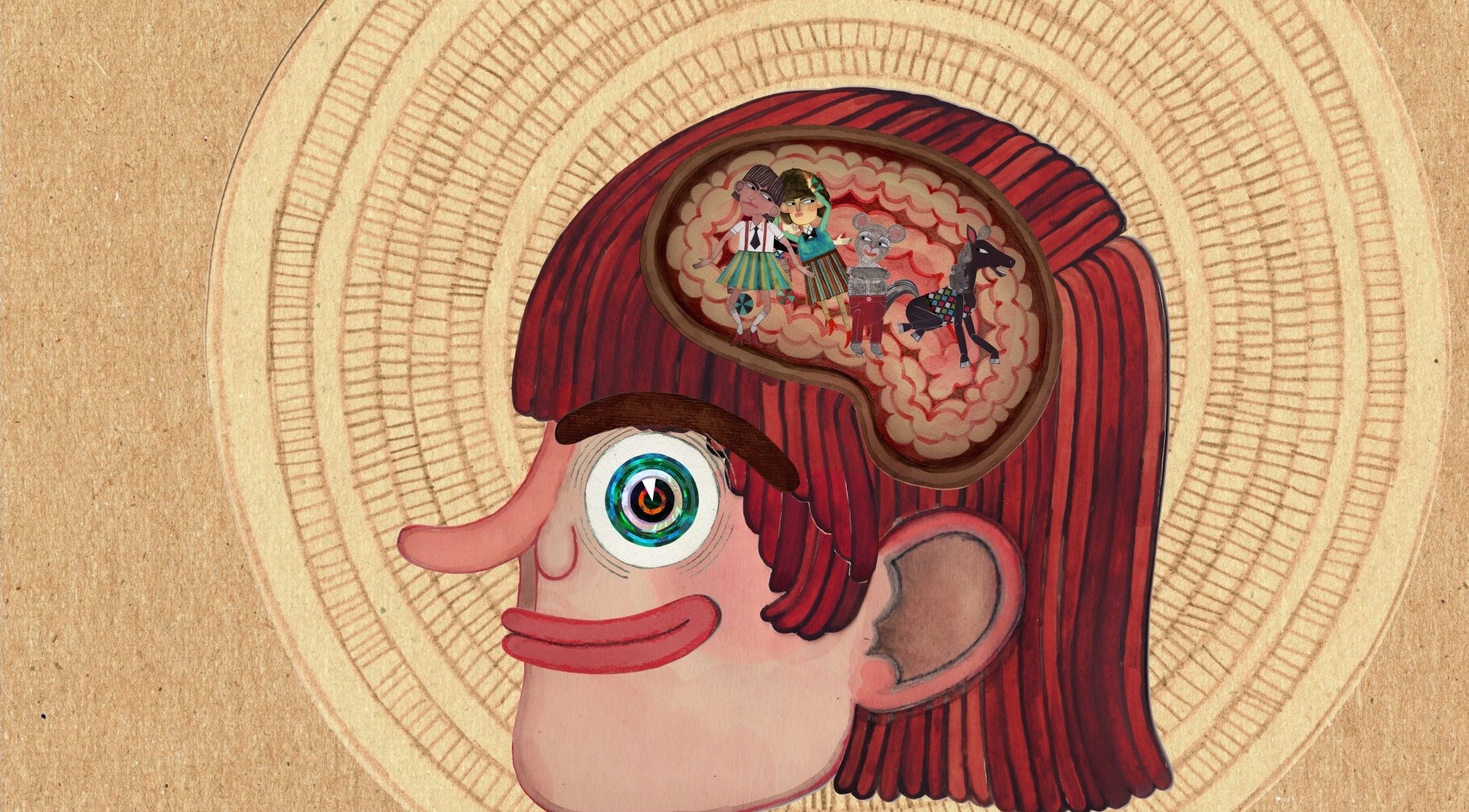 CINÉ-RIRE – NFB at Just for Laughs!
JavaScript Disabled

| 7:15 PM EDT
Beneva Stage – Place des Festivals (Quartier des spectacles)
1499 Jeanne-Mance St., Montreal, Québec, H2X 2J4
To celebrate the 40th edition of Montreal's acclaimed Just for Laughs Festival, the NFB will be presenting Ciné-Rire – six compilations composed of 57 amazing short films (with something for everyone!) on the main outdoor stage, from July 21st-30th, between 7:15-8pm.
Visit the JFL website for more information, as well as their July 12th newsletter!
Web site: https://www.hahaha.com/en
Ciné-rire site (French only): https://montreal.hahaha.com/fr/spectacles/cine-rire
Site plan – Quartier des spectacles (French only) : https://montreal.hahaha.com/fr/site-exterieur
NOTE: screenings in French and some without words