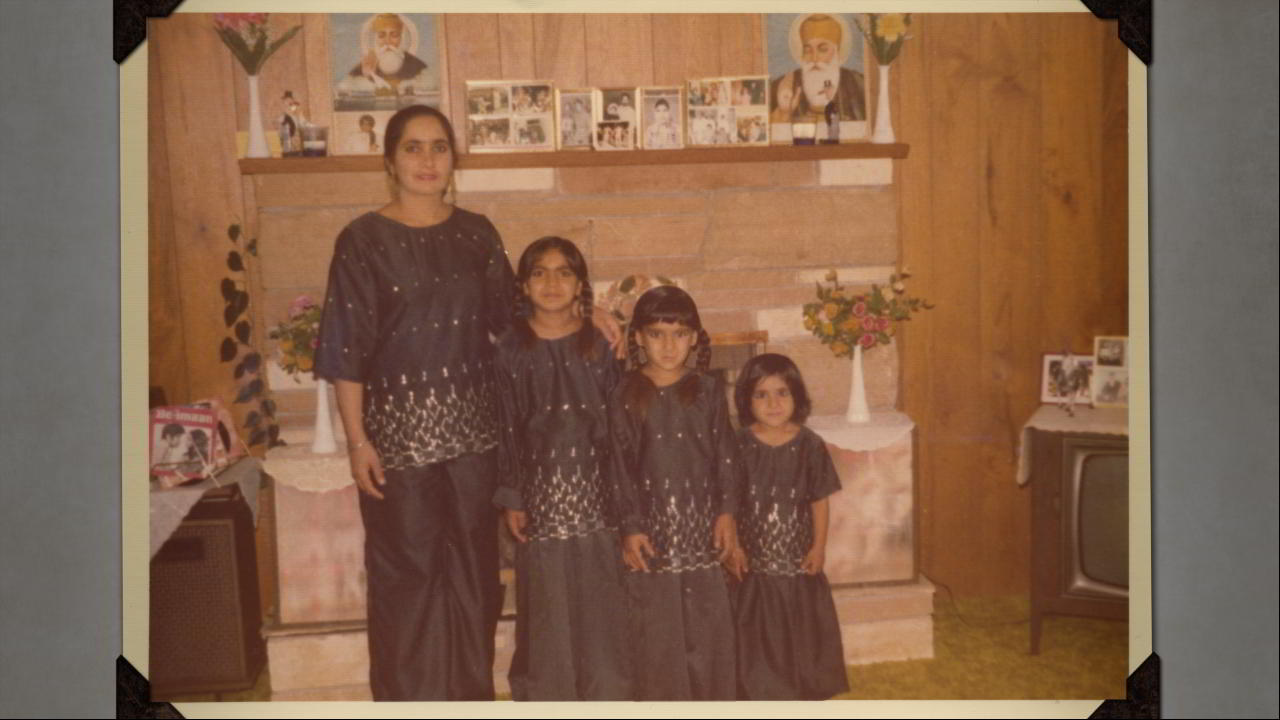 JavaScript Disabled

| 7:00 PM MST
Metro Theatre
8712 109 St NW, Edmonton, Alberta, T6G 1E9
A conservative Indo-Canadian family in small-town British Columbia must come to terms with a devastating secret: three sisters were sexually abused by an older relative beginning in their childhood years. After remaining silent for nearly two and a half decades, the sisters finally decide to come forward—not only to protect other young relatives, but to set an example for their daughters as well.
Hosted by the Metro Cinema Edmonton Movie Club and the Sexual Violence Advocacy & Accountability Network. 
Director Baljit Sangra and the Pooni family will be in attendance for a post-screening discussion.