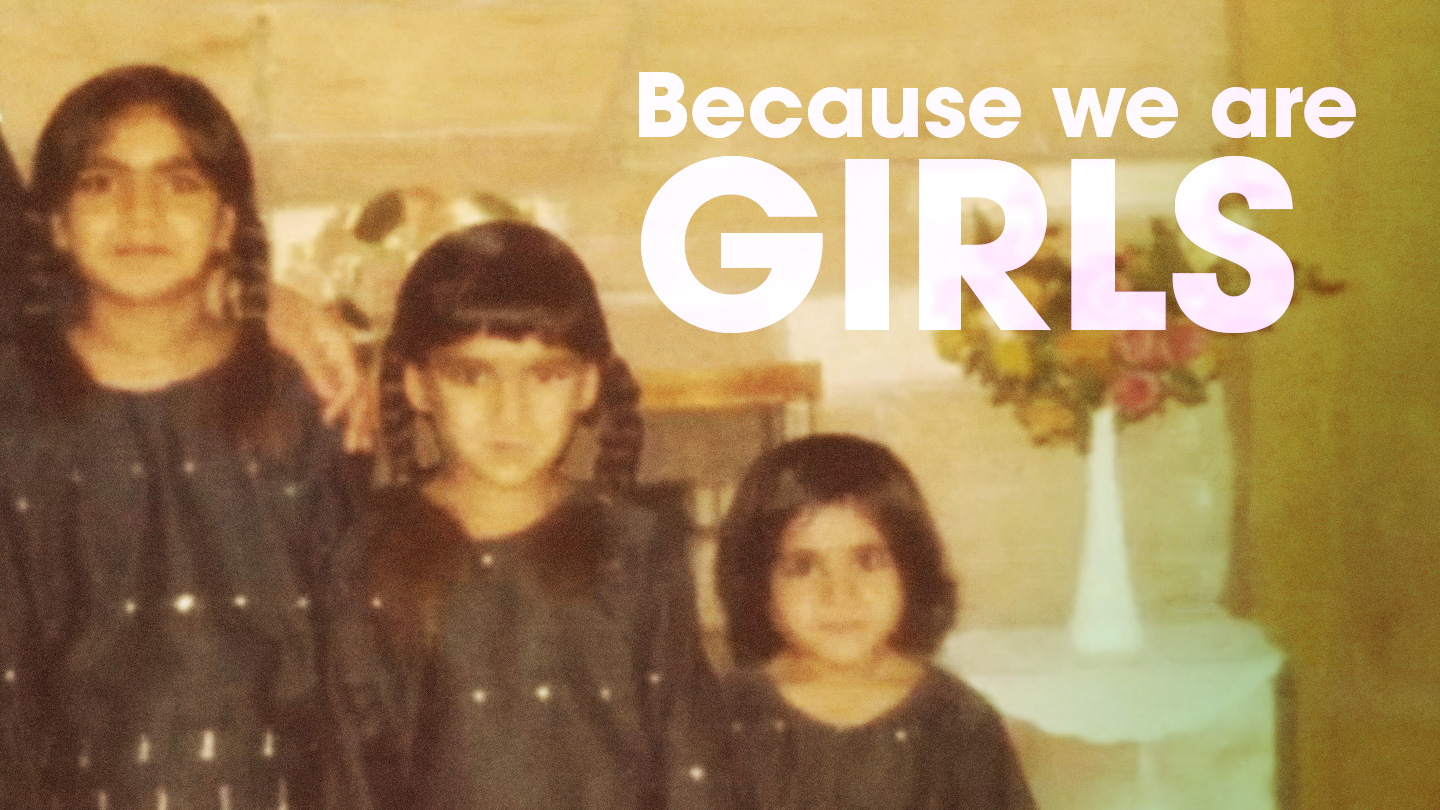 JavaScript Disabled
Vancity Theatre
1181 Seymour St., Vancouver, British Columbia, V6B 3M7
Paid ticketing event. 
Hosted by KDocs FF: Metro Vancouver's Premier Social Justice Doc Film Festival!
Friday, February 21, 2020 | 11:45 AM
To buy tickets please, click here.
Baljit Sangra
2019 | 85 min
A conservative Indo-Canadian family in small-town British Columbia must come to terms with a devastating secret: three sisters were sexually abused by an older relative beginning in their childhood years. After remaining silent for nearly two and a half decades, the sisters finally decide to come forward—not only to protect other young relatives, but to set an example for their daughters as well.