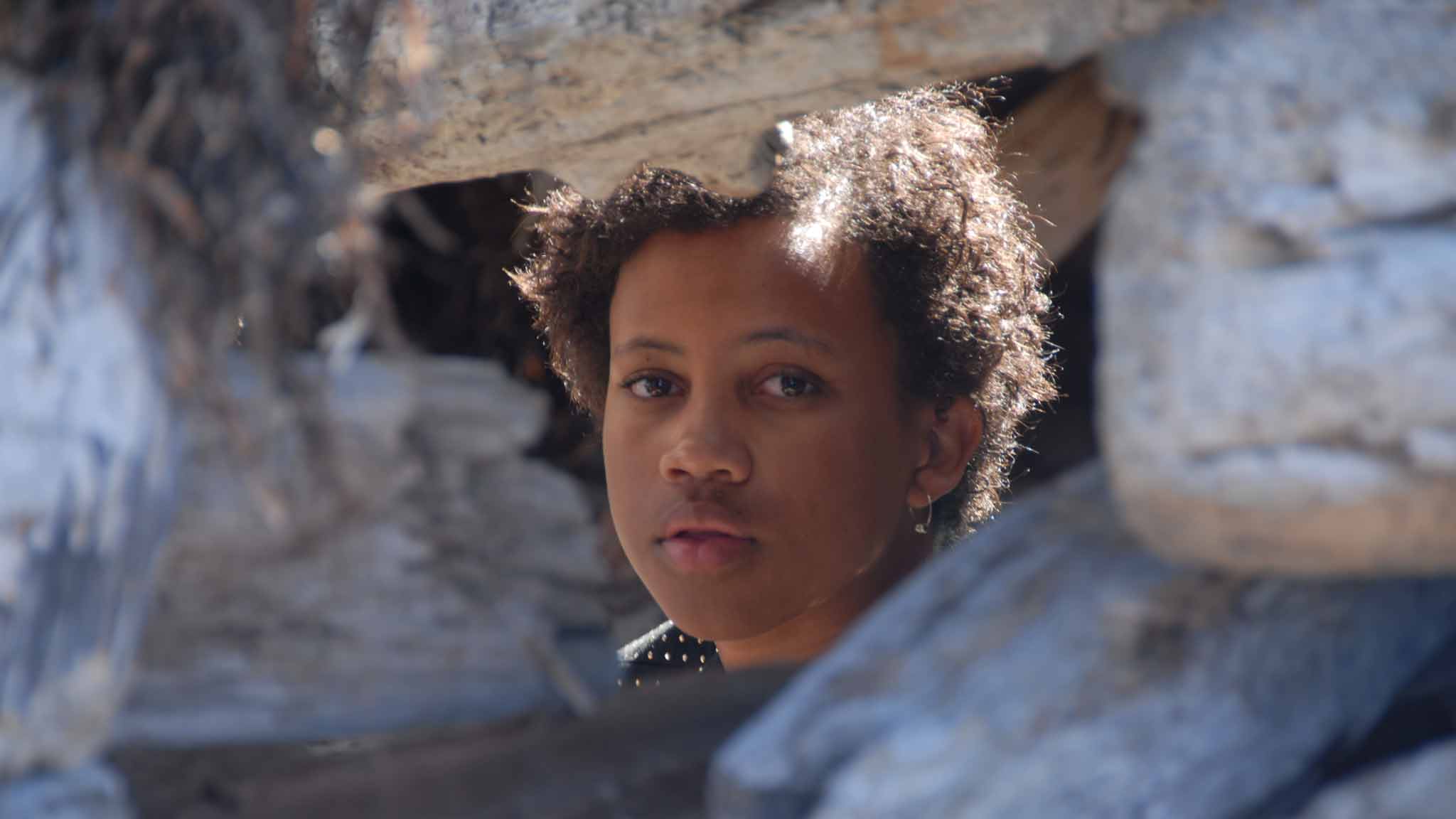 JavaScript Disabled

| 6:15 PM PDT
Providence Farm
1843 Tzouhalem Road, Duncan, British Columbia, V9L 5L6
Christina Willings
2018
| 23 min 23 s
In a world of fixed positions and prescribed roles, expanding the definition of gender requires the courage to dive deep into understanding and acceptance. Christina Willings' documentary Beauty explores the lives of five gender-creative kids, each uniquely engaged in shaping their ideas of what it means to be fully human. Claiming your own sense of gender when everything around you insists that you comply and conform can be challenging, and sometimes scary. But luckily, family and friends are there to help.
Free-flowing animated elements, ranging from images of octopuses to astronauts, draw together the kids' shared experiences in beautifully rendered fantasias that celebrate the power of imagination and the flourishing force of self-determination. Playful, goofy, loving and brave—each of these remarkable kids has found their own way to break free and show the world what it really means to be your true self.
Hosted by the Travelling World Community Film Festival. For more information, click here.