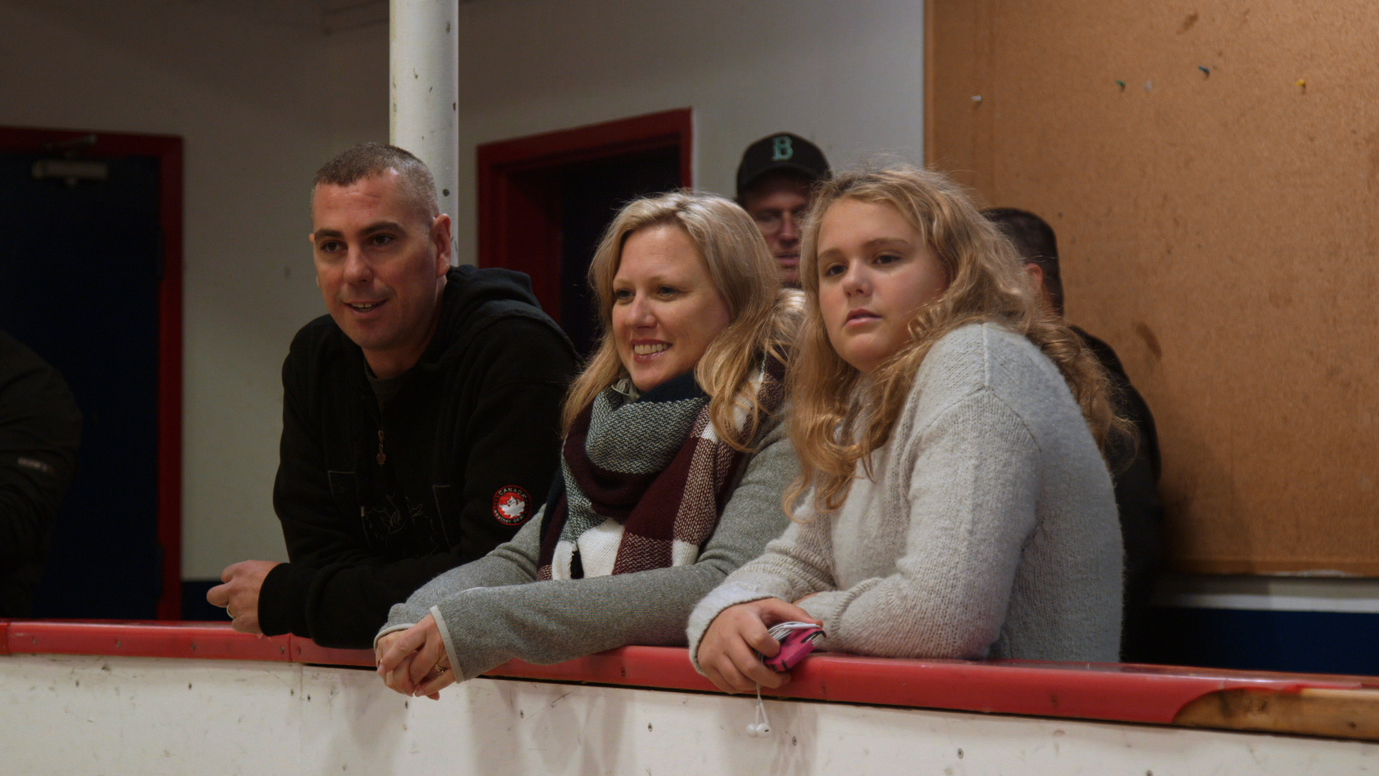 JavaScript Disabled

| 2:30 PM PST
Gulf Islands Secondary School (GISS)
232 Rainbow Road, Salt Spring Island, British Columbia, V8K 2K3
Paid ticketing event. 
SALT SPRING FILM FESTIVAL 2020!
Sunday,  March 1, 2020 | 2:30 PM
*Program:
I Am Skylar
Gun Killers
Balakrishna
* Program approximate duration: 40 minutes.
To buy tickets please, click here.
I Am Skylar
Rachel Bower
2019 | 15 min
I Am Skylar is the emotionally compelling story of an articulate 14-year-old girl who is thoughtfully defining her future and the woman she is to become. Surrounded by a family and a community who show her unconditional love as she follows her personal path, Skylar faces the complexities of being a transgender girl on the cusp of puberty with refreshing honesty and unshakeable dignity.
Gun Killers
Jason Young
2019 | 10 min 40 s
Written and directed by Jason Young (Animals, Inside Time), Gun Killers takes us into the rural, secluded paradise that retired blacksmiths John and Nancy Little call home. As the tranquil light of a typical day of harvesting vegetables descends into night, we experience the secret work that John and Nancy are sometimes called upon to undertake for the RCMP.
Balakrishna
Colin MacKenzie and Aparna Kapur
2019 | 15 min
An extraordinary new resident arrived in the town of East River, Nova Scotia, in 1967: Balakrishna, an Indian elephant. In Hindu and Buddhist culture, the elephant is a symbol of prosperity, so an Indian businessman brought Balakrishna to attend the opening of his new factory. No one was more in awe of the creature than young Winton Cook, and a wonderful affection grew between the boy and his mammoth new friend. Using painterly animation, photographs and home-movie treasures, Balakrishna transmits the wistfulness of childhood memories, while evoking themes of friendship and loss, and issues of immigration and elephant conservation.