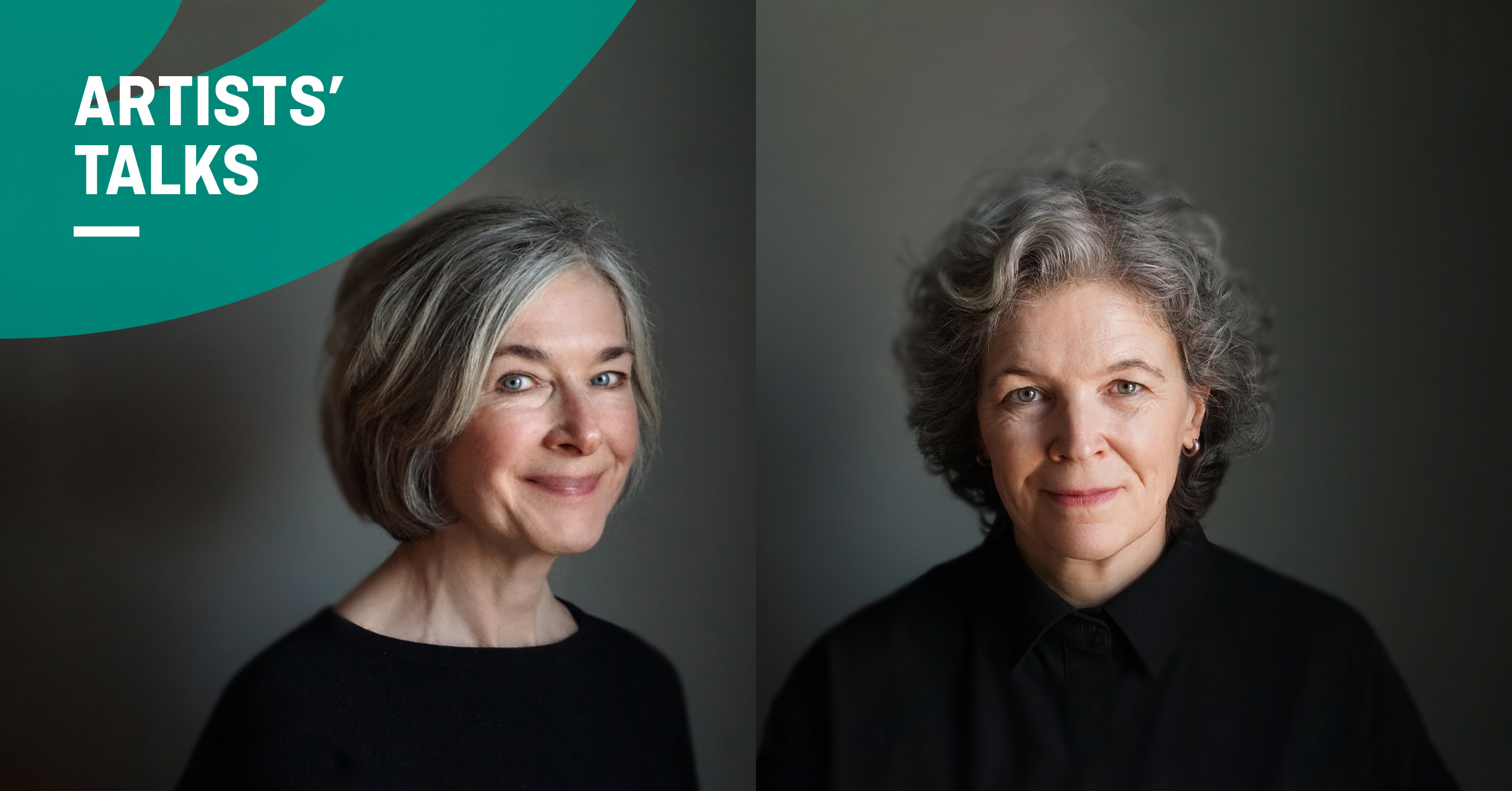 JavaScript Disabled

| 3:30 PM EDT
Balmoral Building – Alanis Obomsawin Theatre
1501, De Bleury, Montreal, Quebec, H3A 0H3
The NFB, in partnership with the Sommets du cinéma d'animation, is pleased to invite you to an artist's talk by Wendy Tilby and Amanda Forbis (When the Day Breaks, Wild Life). 
Join the Oscar-nominated and Palme d'Or-winning filmmakers as they chart the creative process behind their unique
collaboration. In a talk illustrated with clips, images and
anecdotes, they'll discuss what inspired them, as well as their
brainstorming sessions and the methods used in their latest film, The Flying Sailor.
Employing a wealth of techniques (3D, 2D, live action, and
photographs), along with a bold mix of comedy, suspense,
philosophy and playful abstraction, The Flying Sailor is an
exhilarating meditation on a few seconds of a life, and a
celebration of the wonder and fragility of being.
Wendy Tilby and Amanda Forbis met at the Emily Carr College of Art and Design in Vancouver, where they studied film, video and animation. Each went on to create their own works with the NFB (Wendy Tilby's Strings and Jan Padgett's The Reluctant Deckhand, animated by Amanda Forbis) before co-directing When the Day Breaks, which received an Oscar nomination and more than 30 international awards, including the Palme d'Or at Cannes. In 2012, their animated short film Wild Life received an Academy Award nomination, among other honours.
FREE ADMISSION but RSVP required, please email R.Mercier-Marcotte@nfb.ca