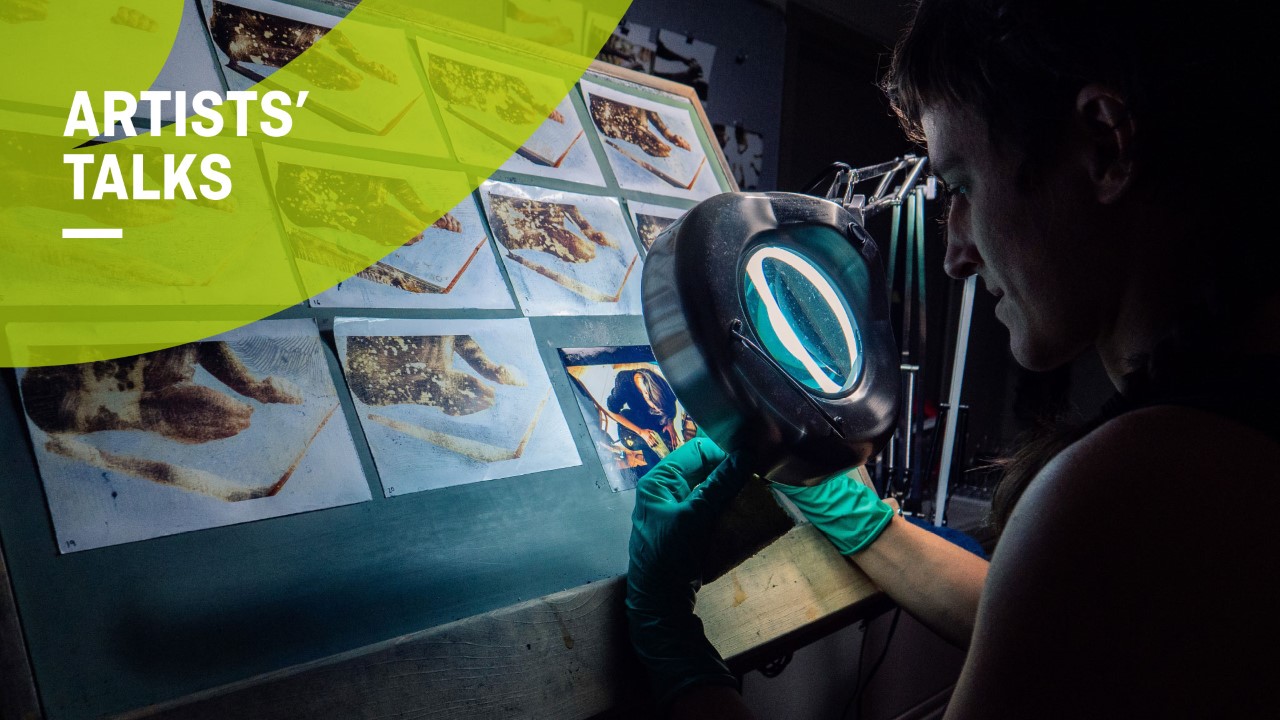 JavaScript Disabled

| 5:00 PM EDT
La Cinémathèque québécoise
335, De Maisonneuve Blvd East, Montreal, Qc,
To create Sans objets, emerging experimental filmmaker Moïa Jobin-Paré developed a truly unique animation process combining hands-on techniques with digital and analog technologies. The result radically transfigures visual expression as photos become etchings and sound becomes movement.
The film class spotlights the creative process behind this singular exploration of the tactile world, by turns bracing and contemplative, an ode to touch in which every gesture is magnified and images can be heard.
*This talk will be given in french.