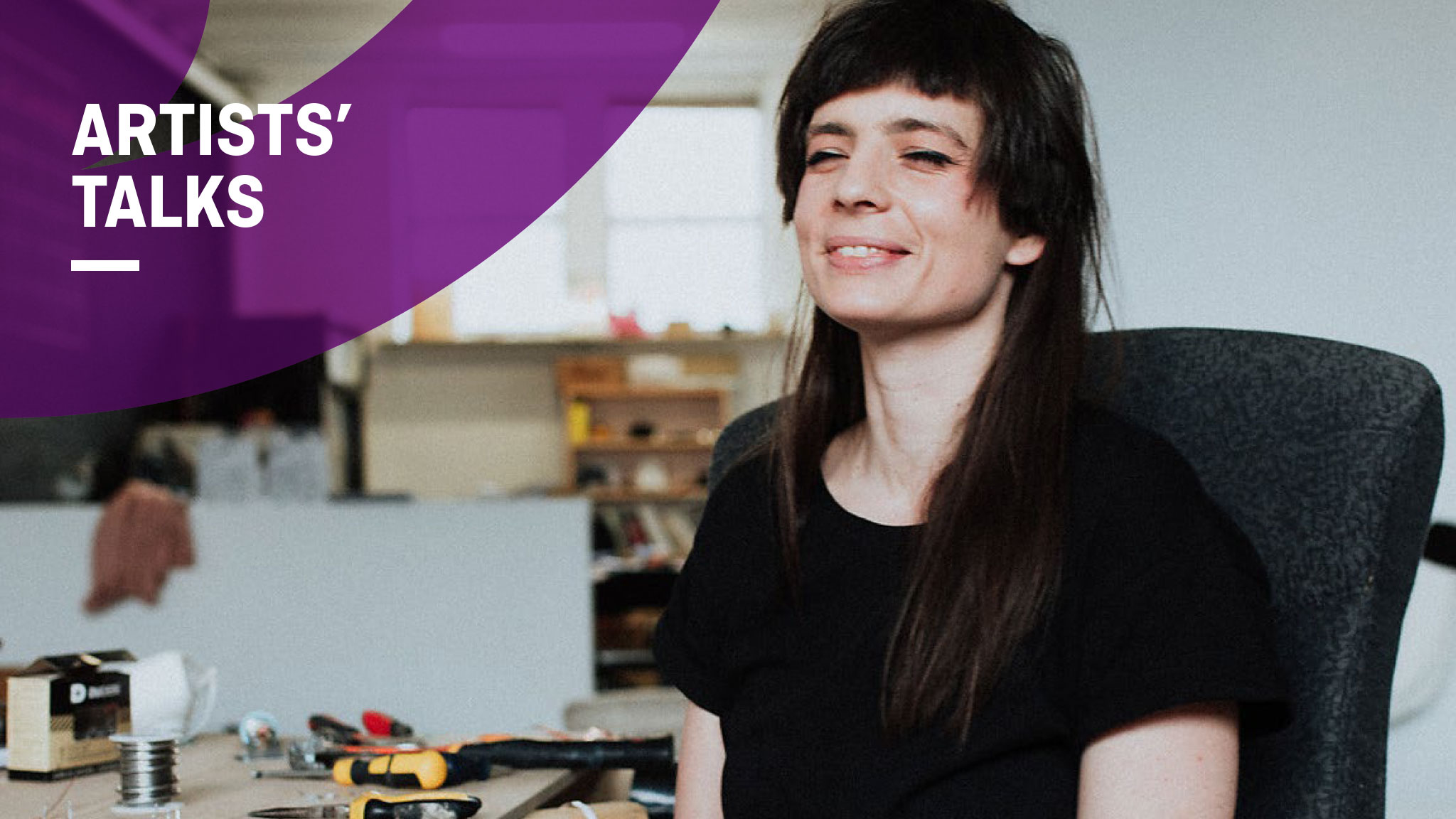 JavaScript Disabled

| 5:00 PM EST
La Cinémathèque québécoise
335, De Maisonneuve Blvd East, Montreal, Qc,
The NFB, in partnership with Les Sommets du cinéma d'animation, is pleased to invite you to an artists' talk by Frances Adair Mckenzie.
In her just about-to-be-finished project The Orchid and the Bee, this interdisciplinary artist brings her mischievous sense of play to the realm of virtual reality by combining the tactile materiality of old-school stop-motion animation and stereoscopy with cutting-edge technology. The result is an expressionistic spiral ode to our evolutionary future and life's labyrinthine struggle for existence, as seen through a chain of genetic love affairs.
In this exclusive preview crafted for the Artists' talk series, Frances will offer precious insight into her artistic process – from initial research into co-evolution, to the construction of a rotating motorized set and stereo workflows for VR compositing in Nuke.