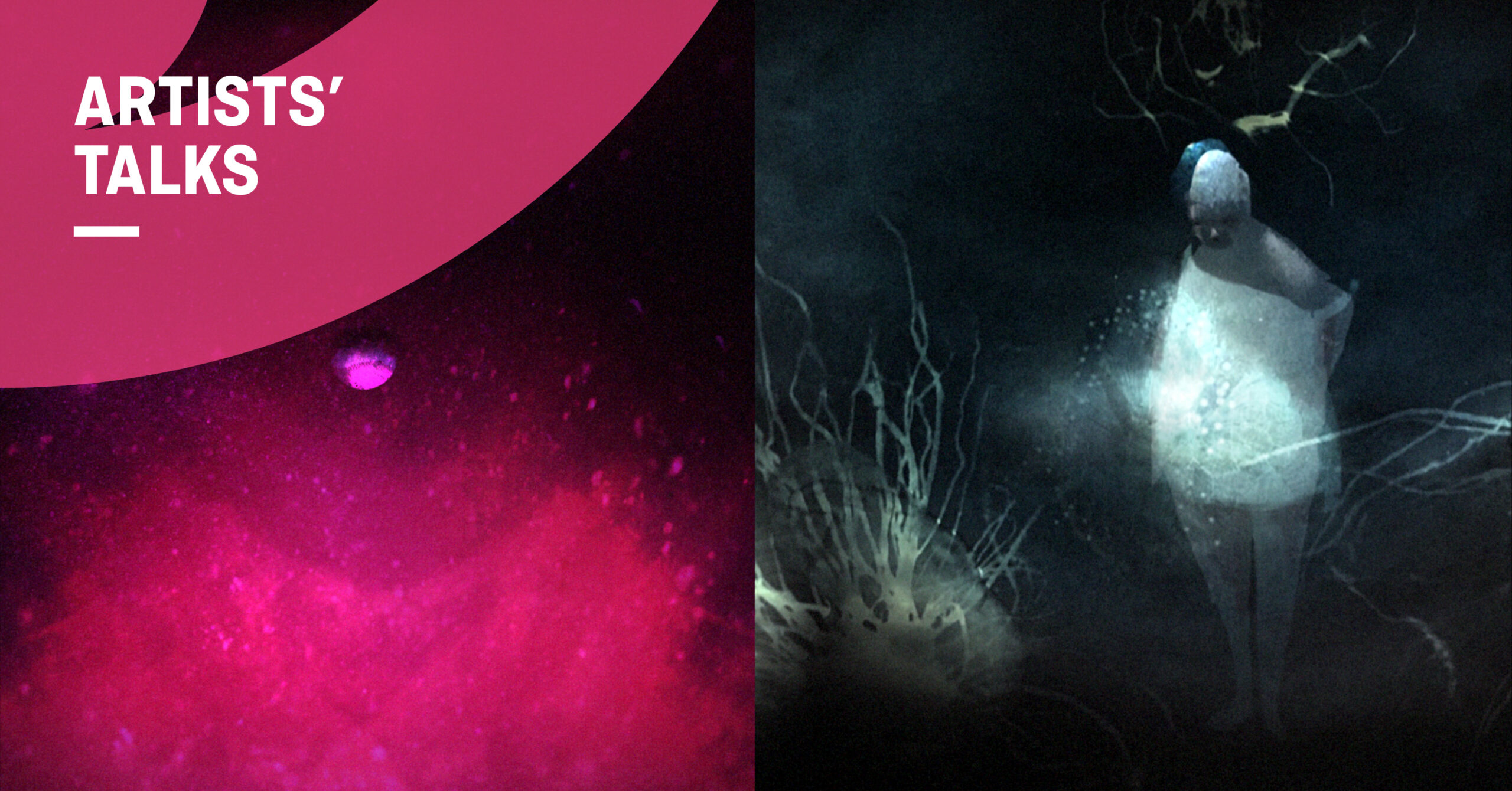 JavaScript Disabled

| 2:30 PM EDT
La Cinémathèque québécoise
335, boul. De Maisonneuve Est, Montréal, Québec, H2X 1K1
The NFB, in partnership with the Sommets du cinéma d'animation, is pleased to invite you to an Artist's Talk by Elise Simard!
During this one-hour master class offered as part of the Sommets, the filmmaker will share her ephemeral and exploratory process she uses to compose images.
Born and based in Montreal, Elise Simard is an independent artist and filmmaker who has contributed her visual signatures to both shorts and features. Contemplating the trivial to shed light on the sublime, Elise's films rely on experience and sensations to tell their story, constantly seeking to express the intangible. Her practice is about creating form and content through technical experimentation and cross-pollination.
FREE ENTRY
*The talk will be given in English.