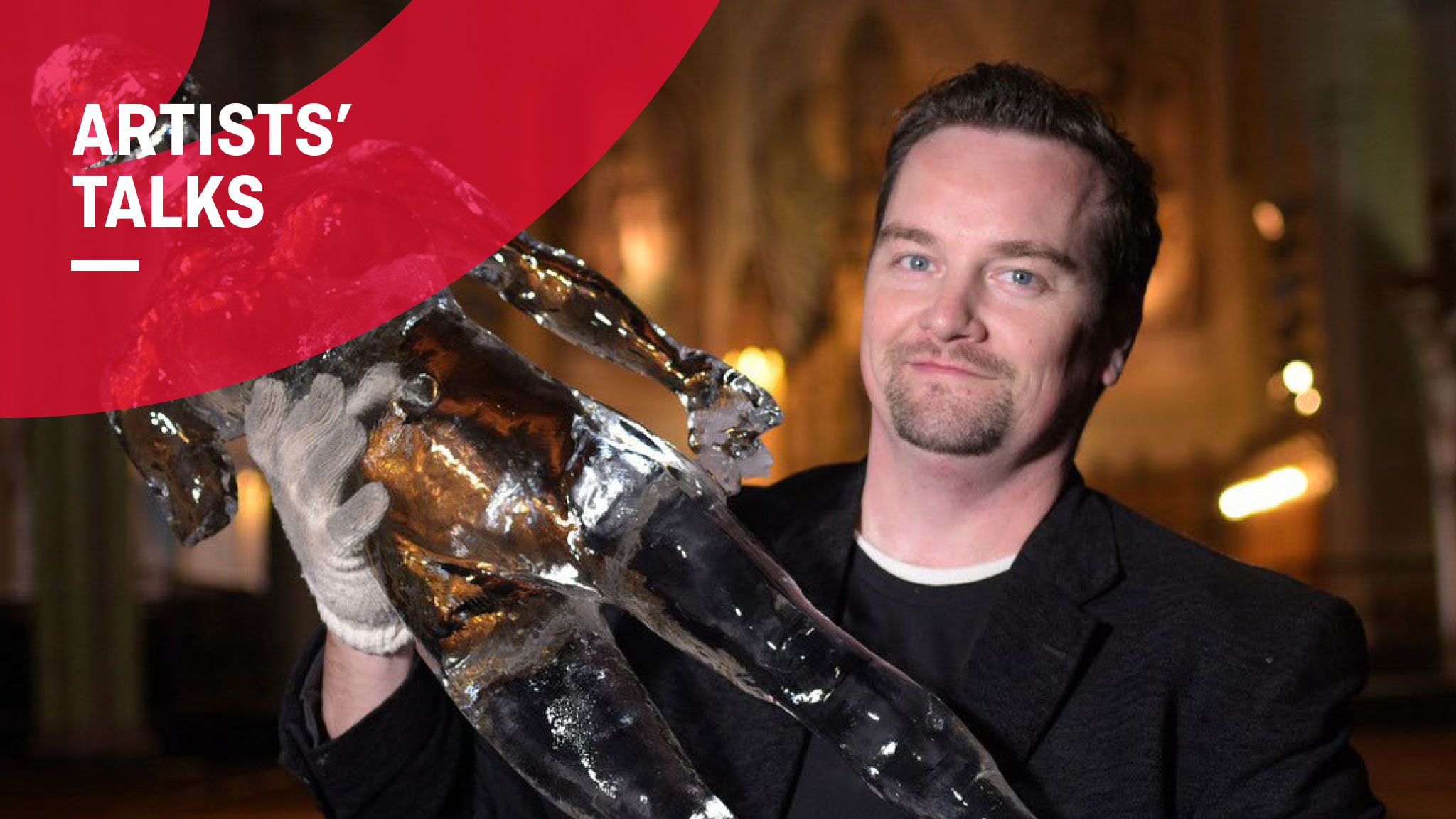 JavaScript Disabled

| 5:00 PM EDT
La Cinémathèque québécoise
335, De Maisonneuve Blvd East, Montreal, Qc,
The NFB, in partnership with the Sommets du cinéma d'animation, is pleased to invite you to an artist's talk with Chris Dainty!
Based on the art of Shannon Jamieson, Shannon Amen unearths the frantic, passionate, and pained expressions of a young woman overwhelmed by guilt and anxiety as she struggles to reconcile her sexual identity with her religious faith.
Written and directed by Jamieson's friend, Chris Dainty, the film is a multi-layered memoir that fuses archival footage and an array of animation techniques (including icemation) to reconstruct the complexity, instability, and sorrow that Shannon struggled with—issues that continue to torment so many LGBTQIA+ youth like her.