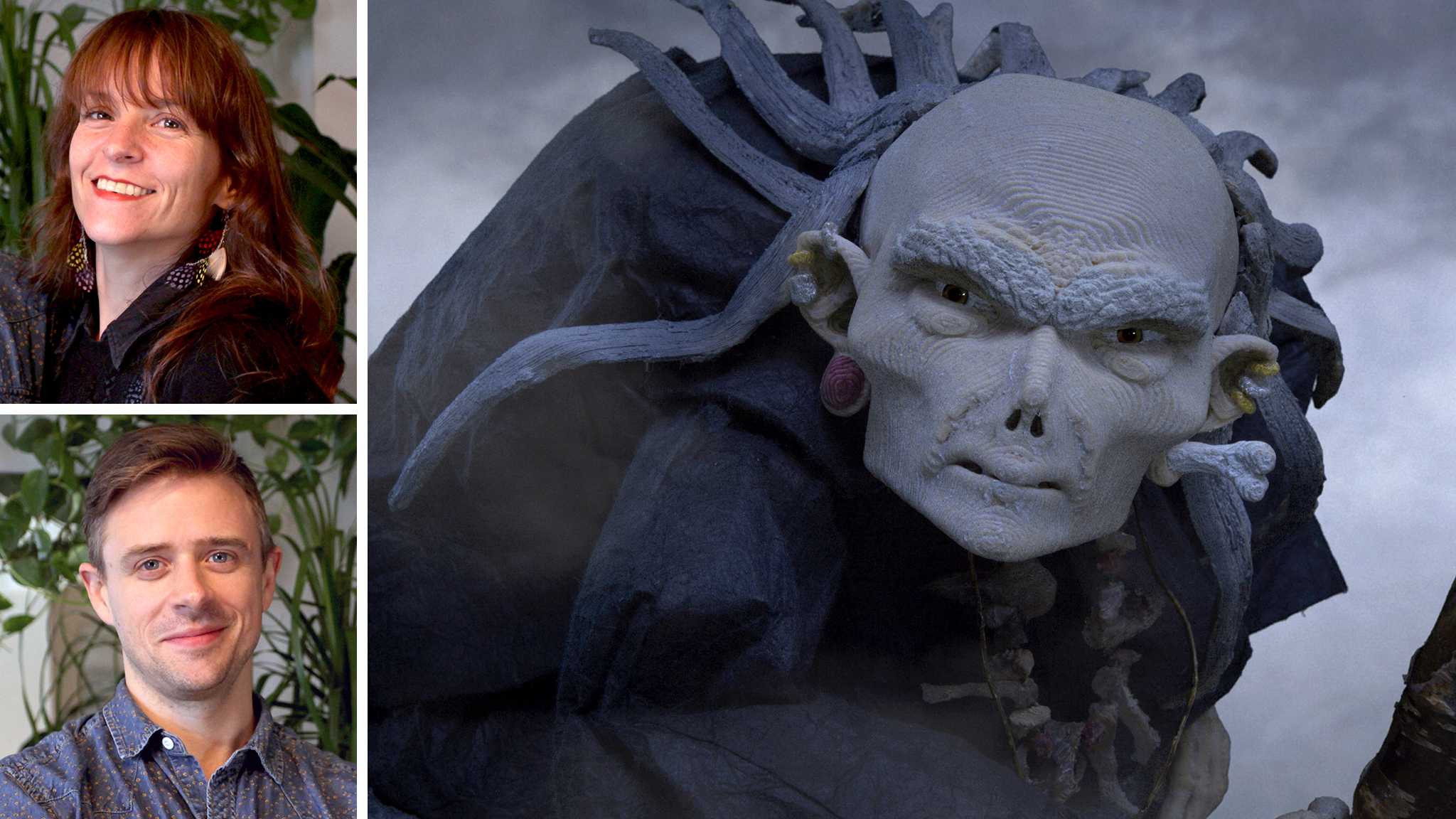 JavaScript Disabled
La Cinémathèque québécoise
335, De Maisonneuve Blvd East, Montreal, Quebec,
*FREE ADMISSION
The NFB, in collaboration with the Sommets du cinéma d'animation, is pleased to invite you to an artist's talk by Sylvie Trouvé and Dale Hayward.
Sylvie Trouvé is a professional filmmaker and animator who lives in Montreal, Canada. With more than 20 years of experience in animation, she has worked on a wide range of productions, from education documentaries and feature films such as The Little Prince to commercials for Honda and Lego. In 2009, she was part of the NFB's Hothouse apprenticeship program (Orange), where her passion for photography and animation truly merged. Subsequently, she created the abstract film Reflection in 2012. Her short films have screened at prestigious international film festivals.
Dale Hayward is a Montreal-based animator and director with a background in 2D animation. He specializes in stop-motion and is well versed in digital media and new technologies. Throughout his 10 years of experience, Hayward has worked on a wide range of productions, from feature films such as The Little Prince to commercials for Nike, Tim Hortons and others. In 2011, he co-founded See Creature Animation with his wife, Sylvie Trouvé. Their latest venture is the stop-motion animated short Bone Mother, a dark, folkloric tale produced by the NFB