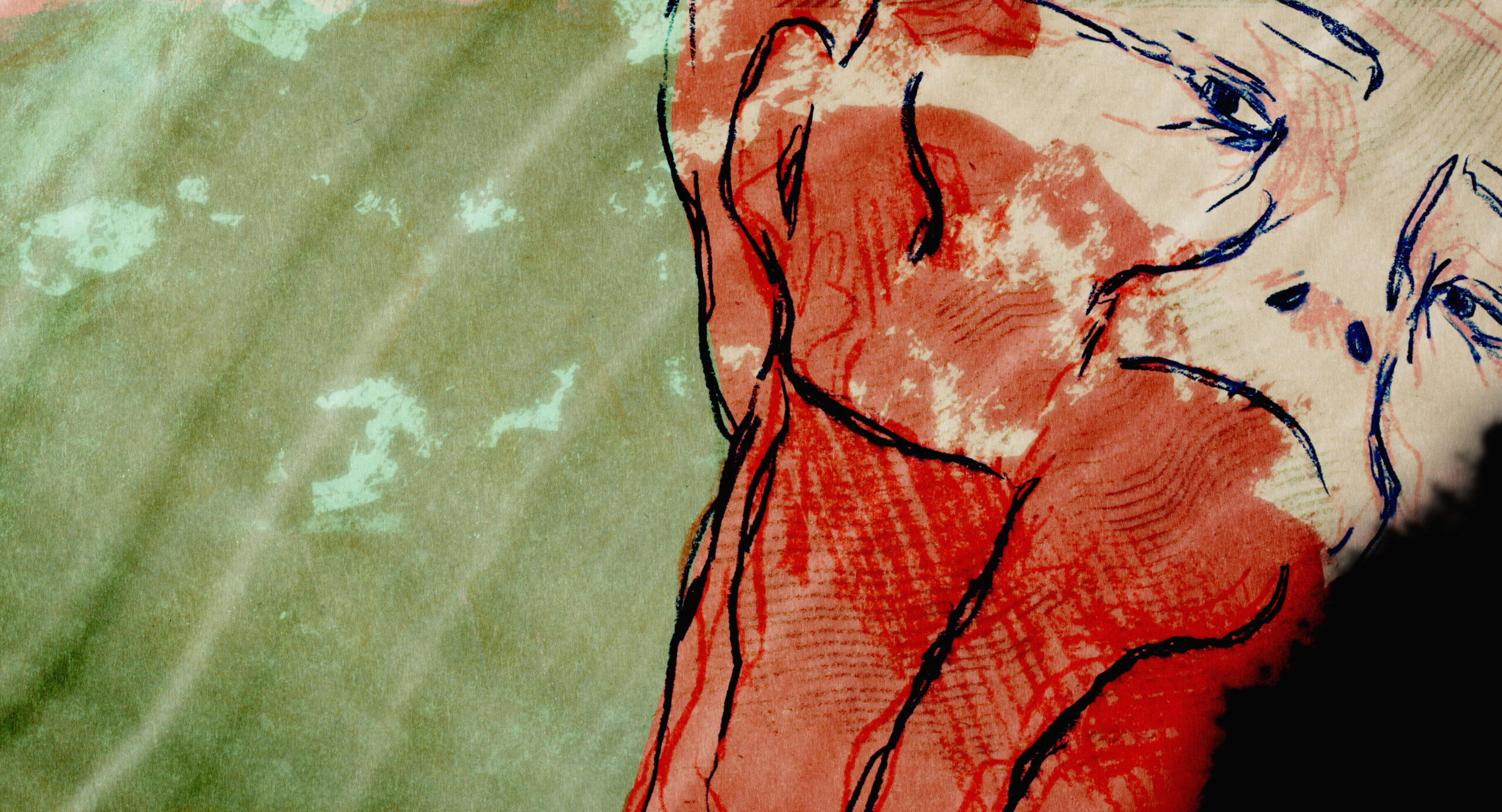 JavaScript Disabled

| 5:00 PM ADT
Cineplex Park Lane Halifax Theatre 7
5657 Spring Garden Rd., Halifax, Nova Scotia, B3J 3R4
Paid ticketing event. 
Aphasia | Marielle Dalpé | 2023 | 4 min
Atlantic International Film Festival – Short Programme 1
Propelled by a jarring, lyrical aesthetic, Aphasia pulls viewers into a disconcerting sensory experience. This striking and unsettling debut professional animated short by Marielle Dalpé is a deeply moving foray into the heart of aphasia—a devastating neurocognitive condition that progressively destroys the ability to speak and understand words, afflicting many people with Alzheimer's disease.