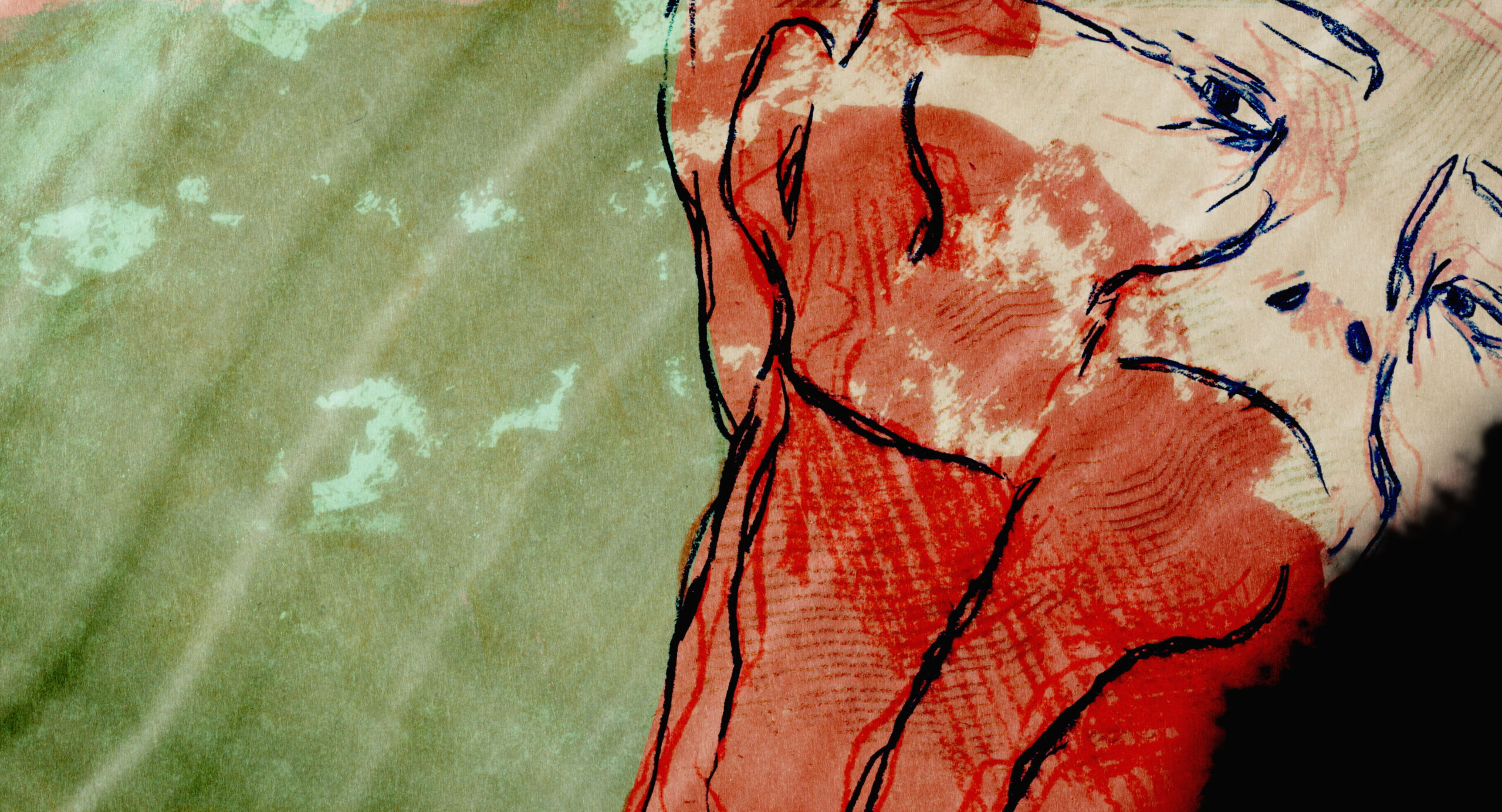 JavaScript Disabled
Scotiabank Theatre Toronto
259 Richmond St. West, Toronto, Ontario, M5V 3M6
Paid ticketing event. 
The NATIONAL FILM BOARD OF CANADA
proudly presents
APHASIA
A film by Marielle Dalpé
With the voice of Clare Coulter
3 min 45 s | 2023
WORLD PREMIERE
AT THE 2023 TORONTO INTERNATIONAL
FILM FESTIVAL
Short Cuts Programme 5
PUBLIC SCREENINGS
Monday, September 11 at 3:45 p.m., Scotiabank 14
Friday, September 15 at 9:15 p.m., Scotiabank 13
PRESS AND INDUSTRY SCREENING
Monday, September 11 at 9:05 a.m., Scotiabank 8
(for passholders only)
Tickets for TIFF 2023 go on sale for the general public on August 28.
Propelled by a jarring, lyrical aesthetic, Aphasia pulls viewers into a disconcerting sensory experience. This striking and unsettling debut professional animated short by Marielle Dalpé is a deeply moving foray into the heart of aphasia—a devastating neurocognitive condition that progressively destroys the ability to speak and understand words, afflicting many people with Alzheimer's disease.