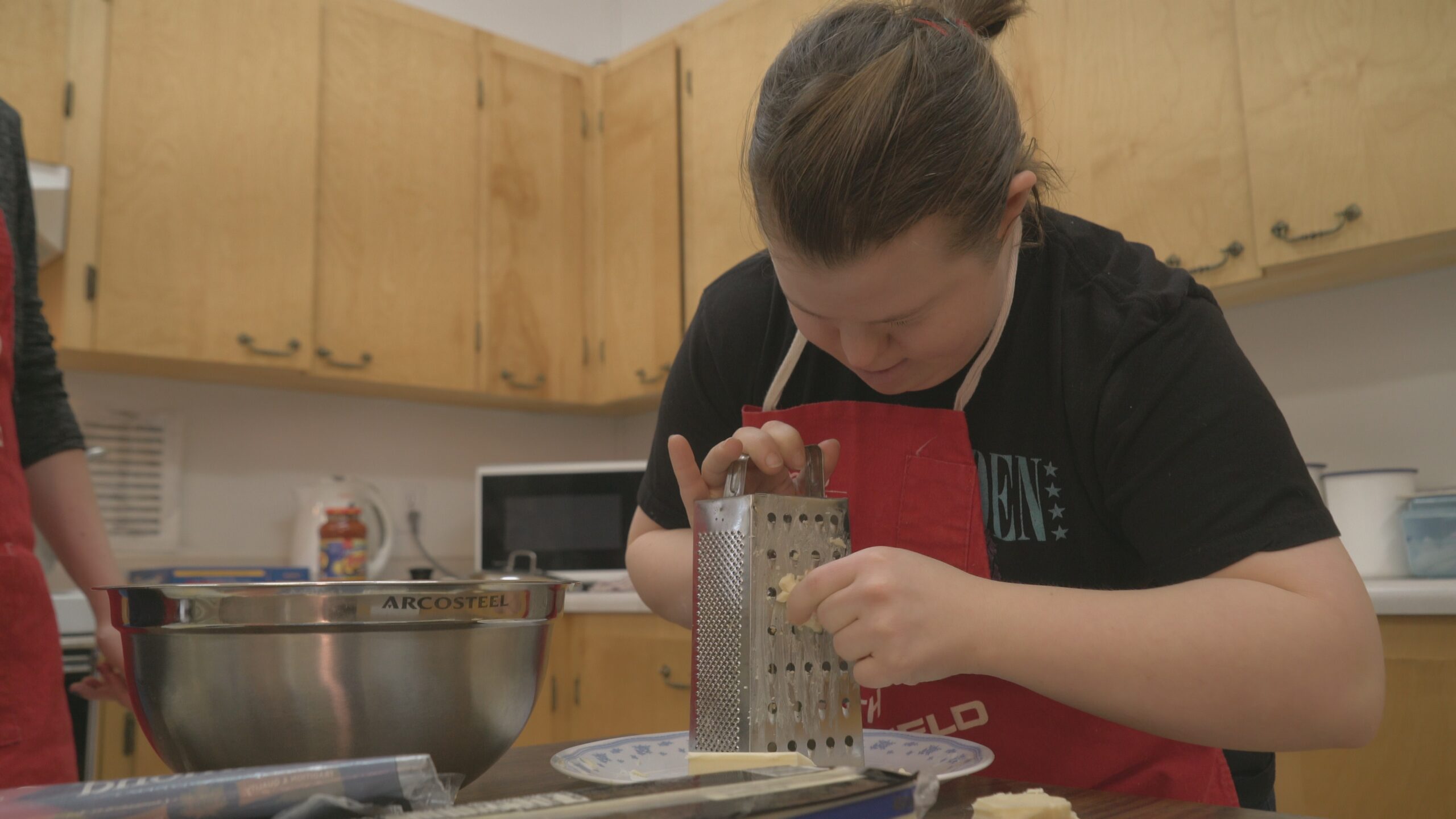 JavaScript Disabled
National Park of Kouchibouguac
National 186, NB-117, Kouchibouguac, New Brunswick, E4X 1V2
Free public screenings of the following films as part of the open-air cinema evenings at the National Park of Kouchibouguac:
A Sunday at 105 (Un dimanche à 105 ans) | Daniel Léger | 2007 | 13 min | Original French version with English subtitles
A 105-year-old Acadian agrees to be filmed one Sunday as she goes about her daily routine and ruminates on life. Filmed by her great-grandson, Aldéa Pellerin-Cormier comments wisely on politics, sex and religion. From getting ready in the morning to drinking her nightcap before bed, every moment is punctuated with a witticism or existential thought. Respectful of the old woman's privacy, Daniel Léger's first documentary looks at wisdom, serenity and enjoyment of life. In French with English subtitles.
The Artisans (Les artisans de l'atelier) | Daniel Léger | 2018 | 52 min | Original French version with English subtitles

"We're beautiful, the whole gang. We're special," says Jean of the 15-odd employees at The Artisan—a workshop employing people with intellectual disabilities. Jean is the self-described "handyman and best-looking" member of the group. A moving celebration of difference, The Artisans captures daily life at an
organization where the workers are as courageous as they are colourful.